January 2017
The FRV-5LV is coming to associate the FRV-4A & 3B featuring additional advantages.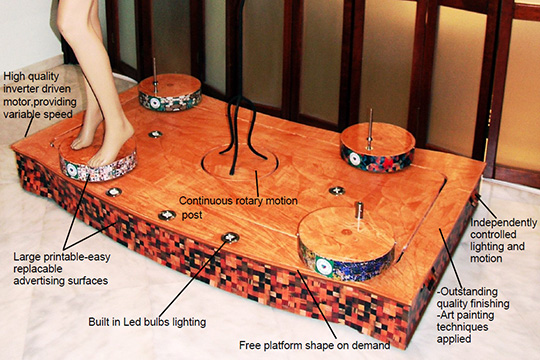 September 2013
ATERMON participates in the "FEMMINA fashion trade show" that will take place at the "METROPOLITAN EXPO" exhibition center, Athens International Airport "Elefthrios Venizelos", September 20th-23rd 2013. Hall 1, Stand ├6
The FRV-4A and FRV-3B rolling projection systems from the FULL ROUND VISION series, will be presented at the show.
March 2013
┴termon presents the Full Round Vision series , a brand new idea that is coming to bring the motion to any kind of shop windows.